Luxury Chair-
Bentley Furniture Reproduction
Custom Dining Chair|Dining Room Furniture|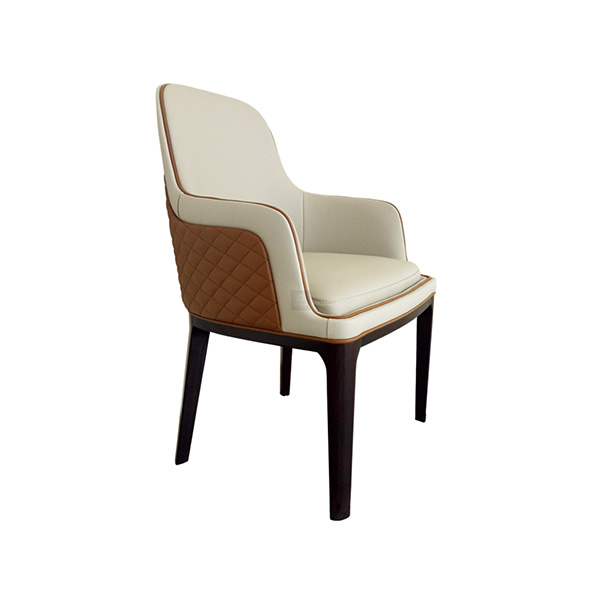 Leg:Solid WoodUpholstery:PU+Foam+Ply wood
Product description:As a custom furniture suppliers,Artech made this Bentely dining chair replica according to customer's rq...
Bentley home is a famous brand owned and operated by Luxury Living Group.Relying on the high end image of Bentley Car,Bentley Home is entitled with nobility automatically.Bentley furniture bears the characteristic of Bentley,actually the furniture is a faithful reinterpretation in a setting that describes a new dimension of luxury.
Same as other luxury furniture, many sophisticated details are added to the furniture.The leg of this chair is made of solid wood.And there are stitching diamonds on the back of the custom made dining chair.To do that takes a lot of labors and from that part, you can judge if the craftmanship is good or not.
China Bentley Richmond Leather Sofa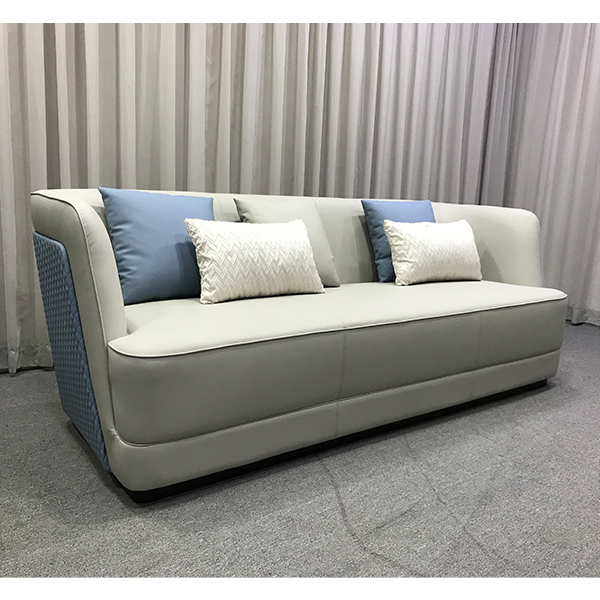 Three seater sofa:343*100*88cmArmchair:101*100*88Chasie:203*100*88
Product description:This Richmond upholstery sofa is designed by Bentely Italy.For designers of Bentley,they always never c...
This Richmond upholstery sofa is designed by Bentely Italy.For designers of Bentley,they always never consider the cost of the material,only thinking how to make the products look valuable and luxury.This product is not of exception.The external shell is made of plywood and veneer or leather cover.For the leather cover,it is embellished by the leather braid.To make this product perfectly, it need very high craftmanship.It takes factory long time to study how to make it perfectly.In 2018,this sofa is very popular with Chinese designers, who add this Richmond sofa to all kinds of Villa project and other commercial furniture project.
China Bentley Bradley Dining Table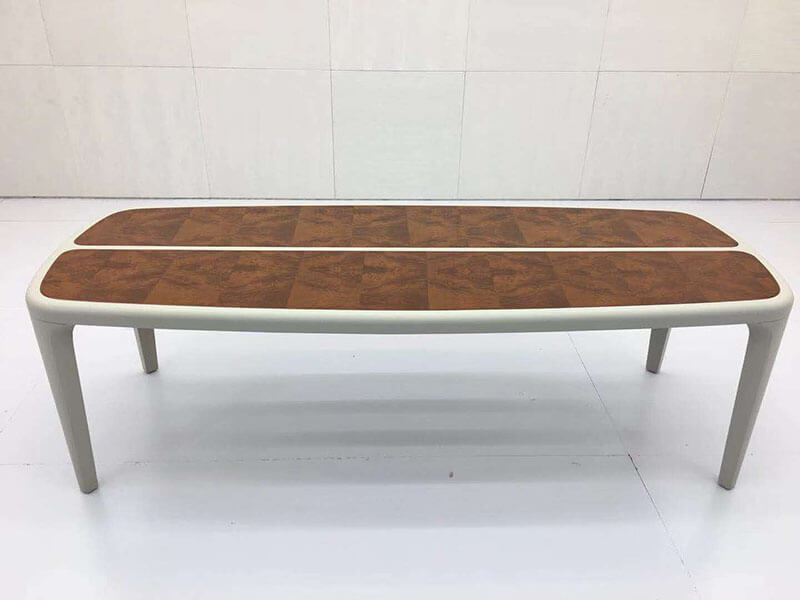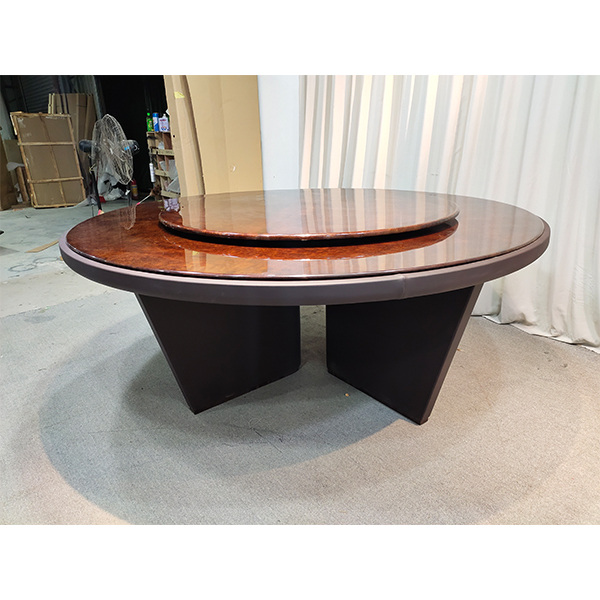 Size:3000*1200*740Material:Metal +Genuine leather+Wood Veneer
Product description:This Bradley dining table also comes from Bentley Home,luxury furniture brand in Italy.Only very excel...
This Bradley dining table also comes from Bentley Home,luxury furniture brand in Italy.Only very excellent craftmanship can make this dining table.Firstly,the leather on the leg must be very smooth,without any wrinkle or faults.Second is the gap between leg and table top must be very tiny and even.Third is the table top ,which is covered by ebony veneer divided by genuine leather.The line between the veneer and the genuine leather must be very perfect,otherwise,the dining table will be a failure.Fortunately, we did that.Designers generally use this Bradley dining table in luxury villa or other apartment for rich man.
"Bentley has been producing the best handmade car interior in the world for more than 90 years, and is now bringing Bentley's luxury to families and offices with a consistent philosophy. All Bentley fans will be excited by the news. Stefan BUESCHER, Bentley's product and marketing director. This well-known luxury car brand recently launched a new product line -- Bentley home series. As a top car brand, Bentley transforms its brand concept and style into a house or office.
The refined craftsmanship is the important reason for Bentley to ensure his aristocratic lineage. Since 1931, Bentley car interior has been handmade by experienced craftsmen in Croix, England. More than 150 hours are needed to sew the leather part. A skilled worker only needs to sew the steering wheel skin for 15 hours. All Bentley home furnishing products continue the process requirements of Bentley automobile, with the same exquisite quality and perfect every detail.
Top material selection
Bentley's leather is made of cow leather of the same grade as Bentley's automobile, and the damaged and asymmetric parts are removed with fine and scarless leather to ensure the appearance of each Bentley furniture is beautiful and durable. Bentley's selection of top-grade leather plays an extreme role in "demanding" to create a luxurious and comfortable living space.
And the wood of woodiness adornment board comes from all over the world rare and good wood: nanmu, ash wood, maple, etc. The carefully selected wood all presents the original color and graceful pattern of the wood itself, and retains the natural quality and unique luster contained in the top materials. Bentley's wood veneer uses a large area of trunk slices, and the symmetry of wood grain should be taken into consideration when making, so as to form a natural symmetrical pattern, more rare and luxurious, and look at the delicate and warm natural wood grain to refine the brilliance of time.
The elegance and fashion of Bentley home
In terms of color matching, Bentley home uses rich ivory white and smoke brown gray as the main color, with light beige and milk white as the decoration. Bentley's classic design language is integrated into the details of home furnishings: the exquisite leather weaving design outlines the soft and flexible lines of the product; the unique diamond pattern decoration in the cockpit interior is also applied to the design of new furniture products, which is unique.
Bentley home combines the traditional British driver spirit with the new contemporary English style, highlighting the elegance and vitality of Bentley owners.