WE MAKE YOU DESIGN WORK FREE FROM LIMITATION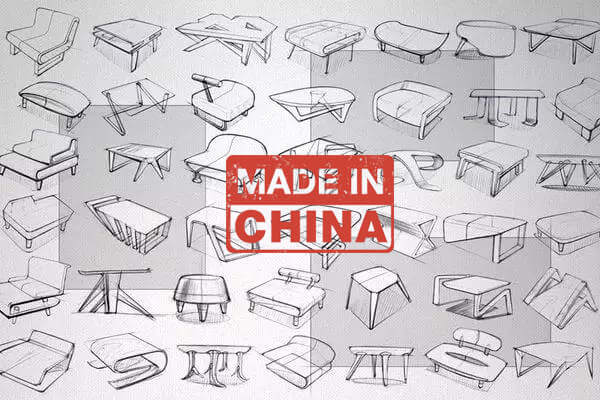 For interior designer
Precision and perfection are our maxims. Whatever interior design solution you are looking for, across a development or as part of a personal project, we manifest reality where there were only dreams. Every commission is bespoke and begins with you; the room, the idea or the challenge.
With a ultimate luxury design to flaunt and finish to die for, our bespoke furniture design solutions adorn modern homes,luxurious dining and office spaces. We create unique pieces furniture that syncs to an elegant lifestyle without needing you to worry about getting into the minute intricacies. All you need to do is just share your concepts, ideas and aspirations, and let us do the rest every aspect.
Many people nowadays are having needs for custom designs bespoke service, such as home, office, villa, etc,not mass produced furniture. Thus, most of the time, they will turn to interior designers for help. When it comes to custom made production, we,furniture makers will be able to supply what you have designed. How? Check the procedures below.
You might either provide visual representation,2D design (floor plan), 3D rendering, or real case study to your client. Once you have finished them, just send us the furniture list about what need in your design.

In your list, you are kindly suggested to provide a clear image (min. 1024x768 pixel or more) with dimensions of X, Y, Z as well as the material you prefer to use. If there is requirement for details, more info is required.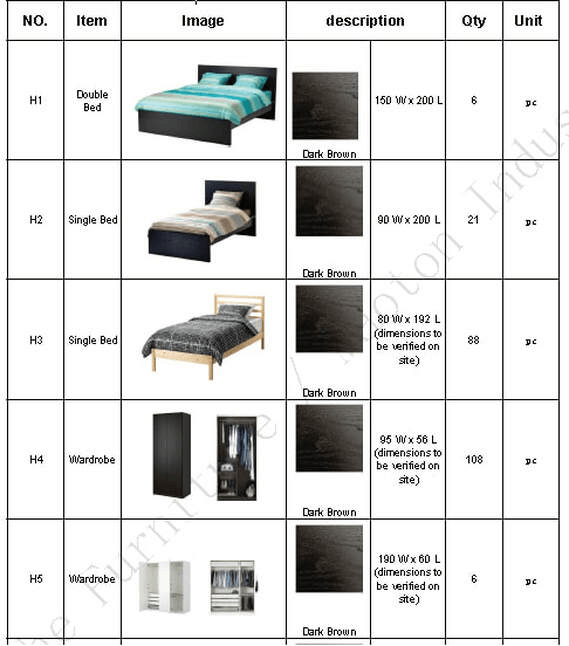 Once we confirm with you all the correct details, we will setup the project team, create a schedule for every step,lead time and initiate the production A.S.A.P.
8 STEPS OF CUSTOM BUILT FURNITURE PRODUCTION PROCESS
Step 1: set up the project team after confirming the order,analyze every drawings of the furniture and solve the potential problem in advance.

Step 5: hand crafting according to the design.

Step 2: the designer team will check the information about the measure furniture such as dimension,proportion,technique and make sure the drawing is ready for production.

Step 6: painting. three times base coat and twice finish coat.

Step 3 : select the right material and start the production according to the working drawing and furniture specification.

Step 7: upholstery process.

Step 4: structural process ,such as molding and joints.

Step 8:standard export packing or custom packing.


Yueshan ,pride ourselves as Manufacturers & designers of the finest quality luxury bespoke furniture in the business. Make your house, a home to be proud of. To learn more, call us to see how we can help you, we look forward to hearing from you.